Experience Cape Town Big 6 attractions and whole lot of other interested attractions in and around Cape Town and the Western Cape to the Garden Route with Shaun Gardiner at SW Gardiner Tours and Transfers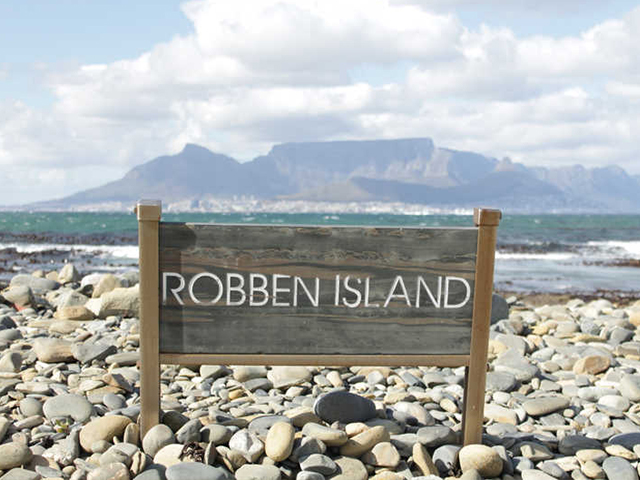 Robben Island the unique symbol of the triumph of the human spirit adversity. Suffering and injustice with the rich 500years old multi layers history, is visited every year by thousands of people eager to understand and honor the important aspects of South Africa's history and human dignity that is represented on the island
Robben Island is weather permitted for the boat to be launched
Boat trips available to Robben island everyday at 09h00, 11h00 and 13h00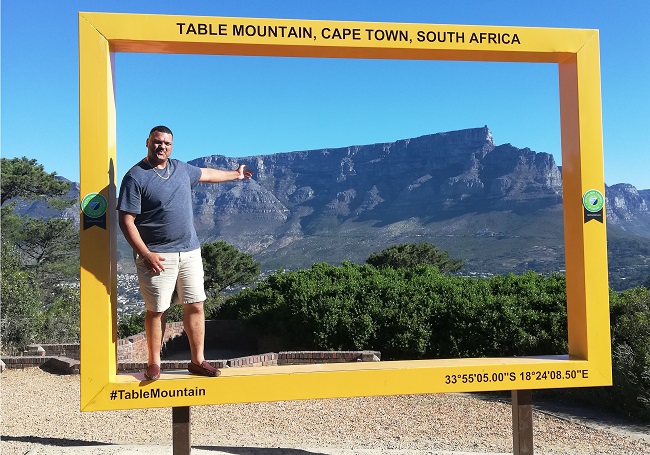 Table Mountain is Africa's topped mountain forming a prominent landmark overlooking the City of Cape Town in South Africa, it is a significant tourist attraction, with a cableway or hiking trail to the top. The mountain forms part of the Table Mountain national park and declared as one of the worlds seven wonders of the world to experience.
Table Mountain weather permitted; the cable car available as follow:
08h30 to 13h00 – June 2019 to October 2019
08h00 to 13h00 – November 2019 to April 2020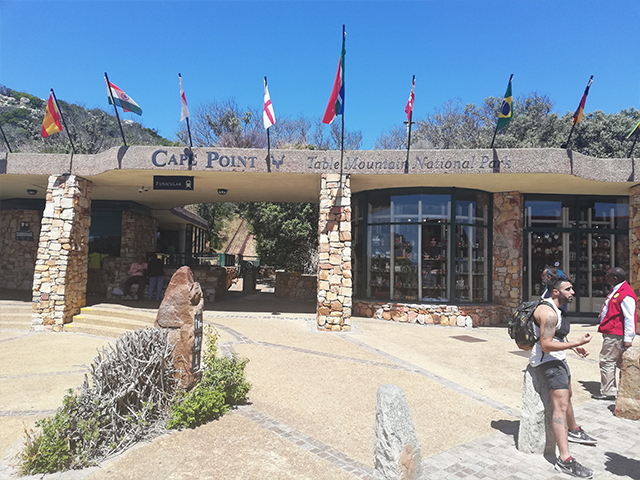 Cape Town is known for its exquisite breath-taking scenery, this guided tour takes you all along the coast, stopping at Maidens Cove for photo opportunities for Twelve Apostles, Cams Bay and Cliffton, continuing on to Hout Bay, Chapmans Peak, Cape of Good Hope, Cape Point, Boulders Beach and Simons Town.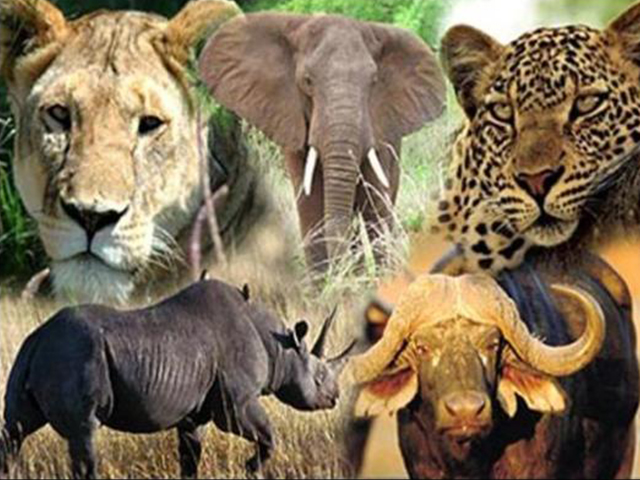 Full Day

Travel to Aquila Game Reserve, an open vehicle game drive with the opportunity to see Lions, Rhinos, Giraffes, Leopards, Zebras, Elephants and many more wild life types. On arrival you will be welcomed with a glass of sparkling juice, buffet breakfast before leaving on your game drive ended off with buffet lunch at the reserved before departing with your guide to your establishment
Aquila located in Breeriver that 2½ hours from Cape Town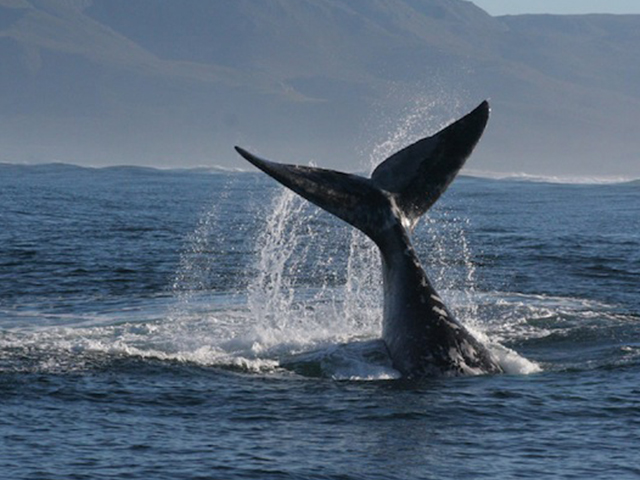 Full day trip to Hermanus from Cape Town
This circular tour takes you over a mountain pass called "Sir Lowry's Pass" to the seaside town of Hermanus, offering some of the best shore-based whale watching opportunities in the world. After whale watching we can stop at The Whale House Museum in Hermanus for an interactive informative experience of Whales before continuing on the scenic drive and admire panoramic oceans of this beautiful seasonal town.
This tour operates during the whale watching from July to November.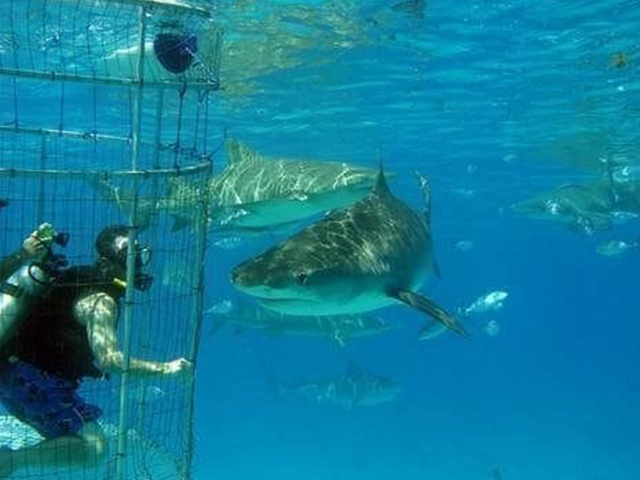 Shark Cage Diving – Great White House
Every experience is presented by an introductory talk about the route and what to look out for. All Cruises depart from the Kleinbaai harbour near Gansbaai. The Chanel of the water between Dyers Island and Geyser Rock is the now world-renowned Shark Alley. This channel is part of the experience during Shark Cage Diving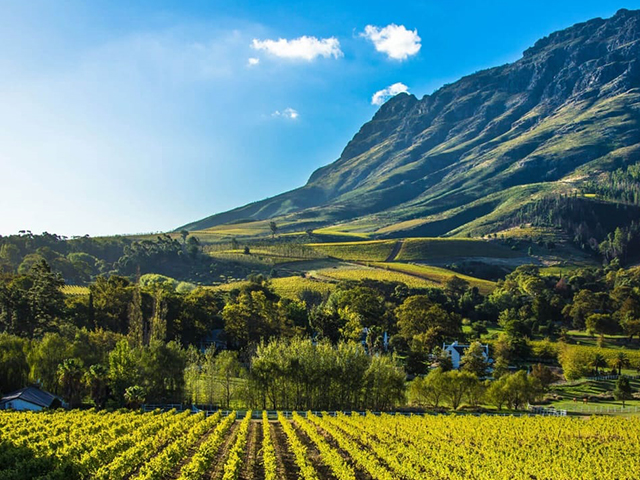 The delightful drive wines its away to the heart of the Cape Winelands, through superb mountain ranges, vineyards and cape Dutch homesteads. Thus, region boost great beauty culture and its stayed in South African history.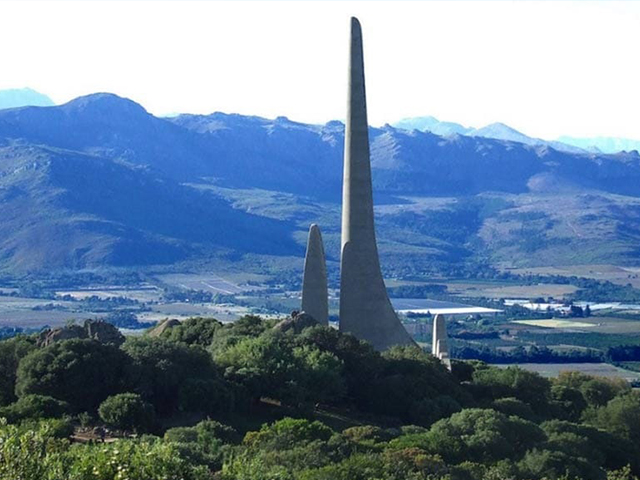 Afrikaans Taalmonument and visit KWV biggest wine corporation in the world shuttled to Franschhoek, but before we make our way to there, we stop at Drakenstein Prison, where Nelson Mandela served his last 6 years for Prison. Drakenstein Prison would be the opportunity for more Historical information on Nelson Mandela. The prison was first named Victor Verster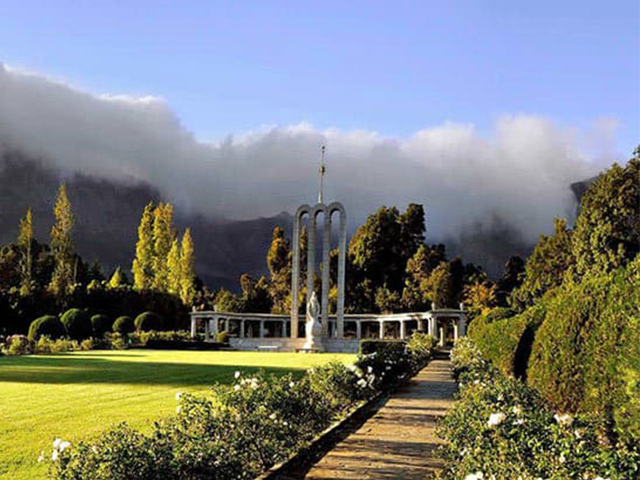 Franschhoek Valley covered with wine farms along the Berg River, known as the food and wine capital of South Africa, that lies between the majestic Franschhoek and Drakenstein mountains. Huguenot Street surrounded with art galleries, café's well-known restaurants, antique stores, chocolatery and guesthouses and hotels to visit.
French Huguenot Memorial Museum and Monument before heading to the Vineyards and wine estates for some wines.
Exploring the township nearby Groendal visiting Vuyisa Potin 'Ëlvis' for some small intimate pottery ending off at Teesakkies for cake and tee with Ruth Paulse's in her garden.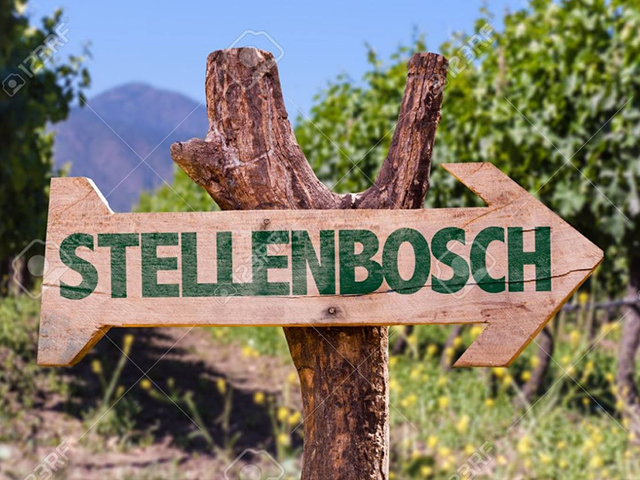 Explore the second oldest wine route in South Africa which was established in 1971, and walked down the canal lined avenues in the shade of giant oak trees and beautifully preserved historic building, café's, boutique and art galleries.